DE&I Q&A SESSION: JULY 14, 11 AM EST
From hype to

ACTION!
Contingent Program
DEI
Diversity, Equity & Inclusion aka DE&I is more than a buzzword, and a lot can go amiss legally, and negatively impact your "employer" brand.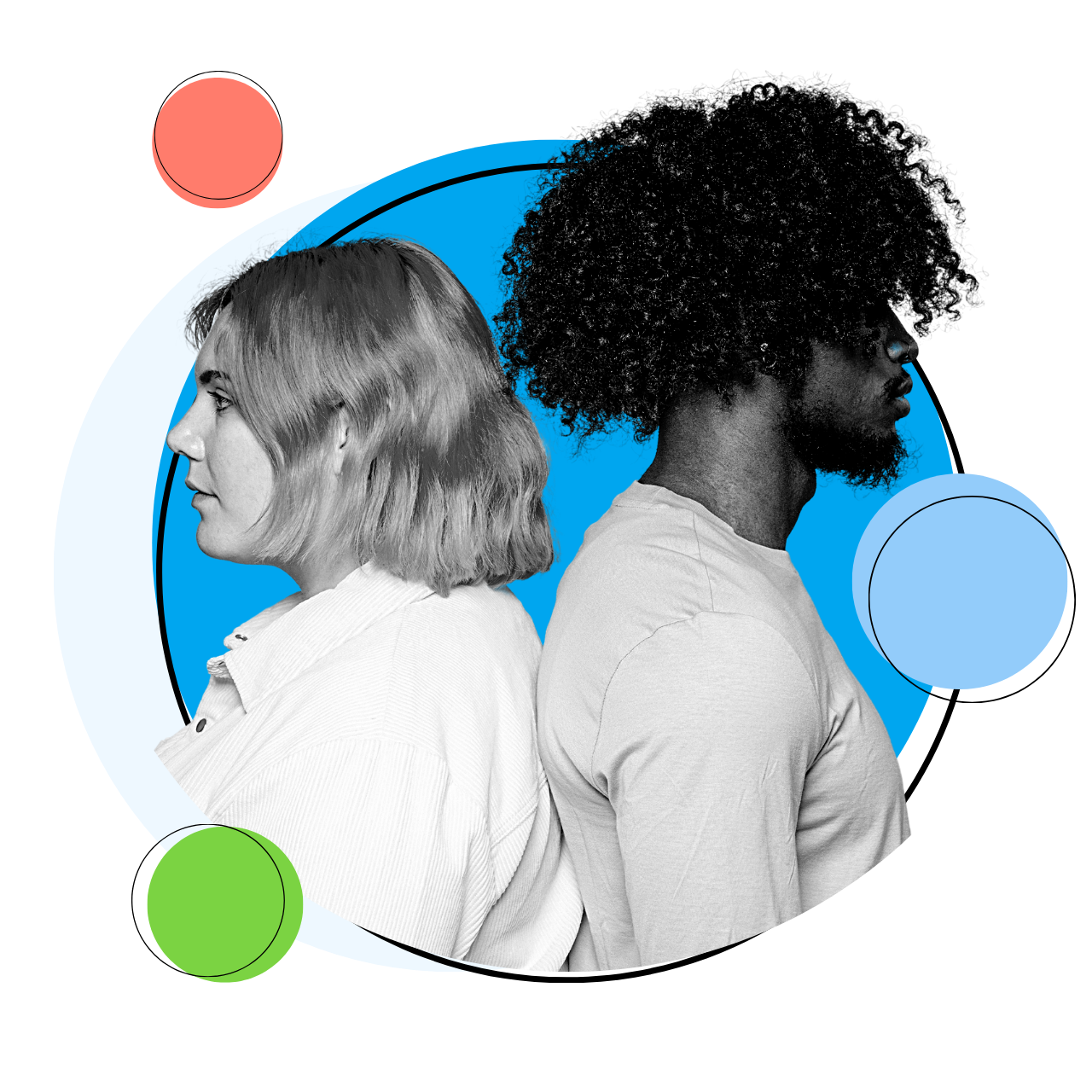 All the answers to your DE&I questions
Join us Thursday, July 14 @ 11 AM EST
- What is the right diversity hiring strategy?
- When is DE&I problematic?

-

Where do most contingent programs fail?

Meet our Expert DE&I Panel
Join DE&I influencers Wen, Angela, and Satish and get all your questions answered for DE&I in contingent hiring programs.
Wen Stenger
CEO, Omni Inclusive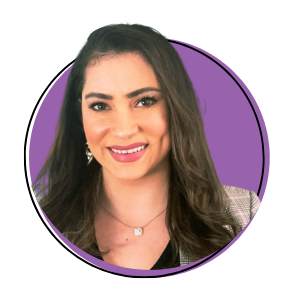 Angela Alberty
Chief Business Officer, myBasePay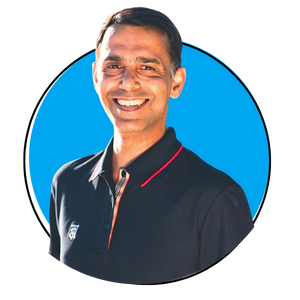 Satish Kumar

CEO, Glider AI