Who's winning the race for quality talent, and why?
The rapid evolution of technical competencies has quickly outpaced traditional evaluation and screening approaches.
In today's highly competitive hiring market, some companies continue to win the talent war. Why?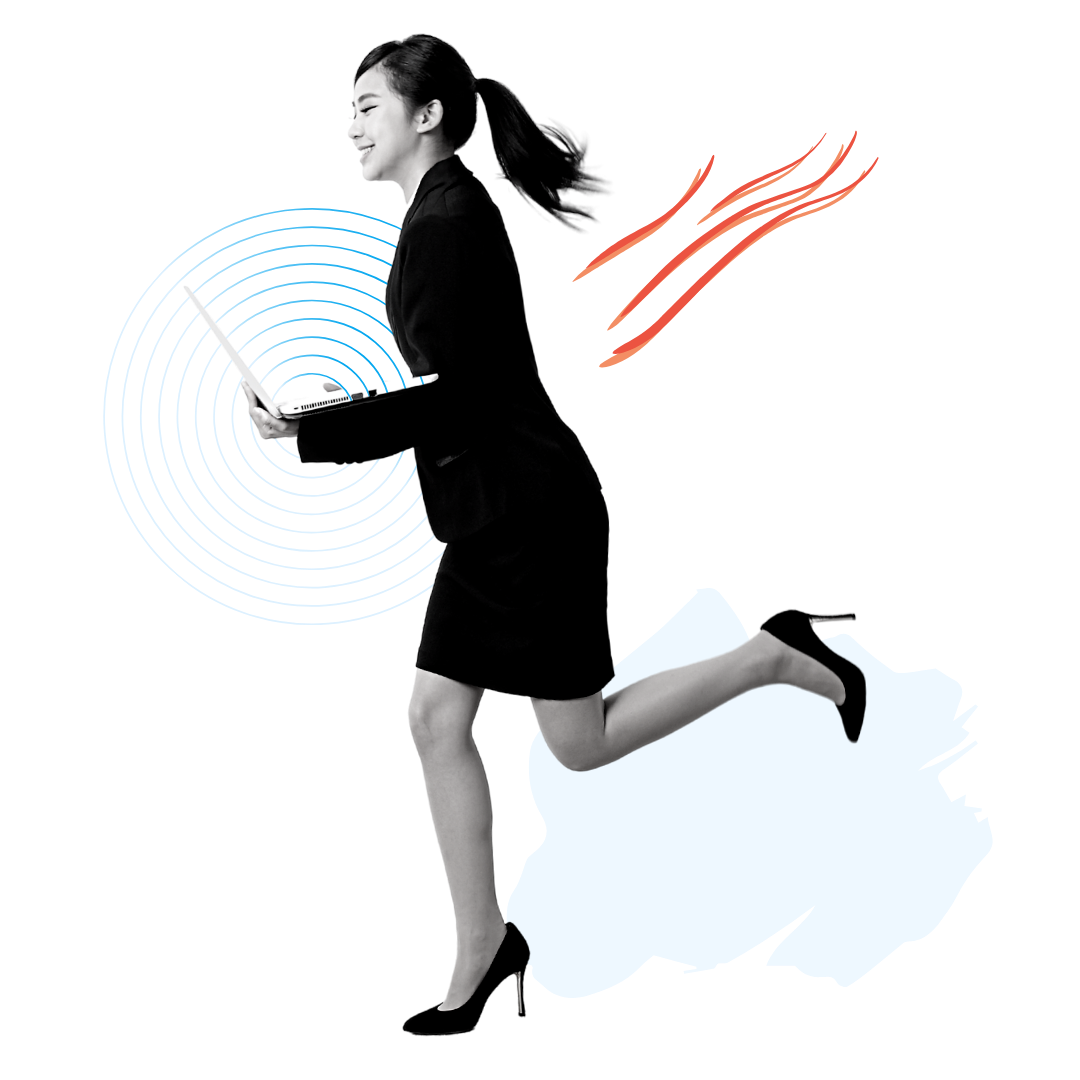 Get the Research!
Are you a leader or a follower?
The industry's first report on Talent Quality, with insights from leading organizations winning the race for quality talent.
Assessment technology adoption to
grow rapidly by 1.7x in 2 years!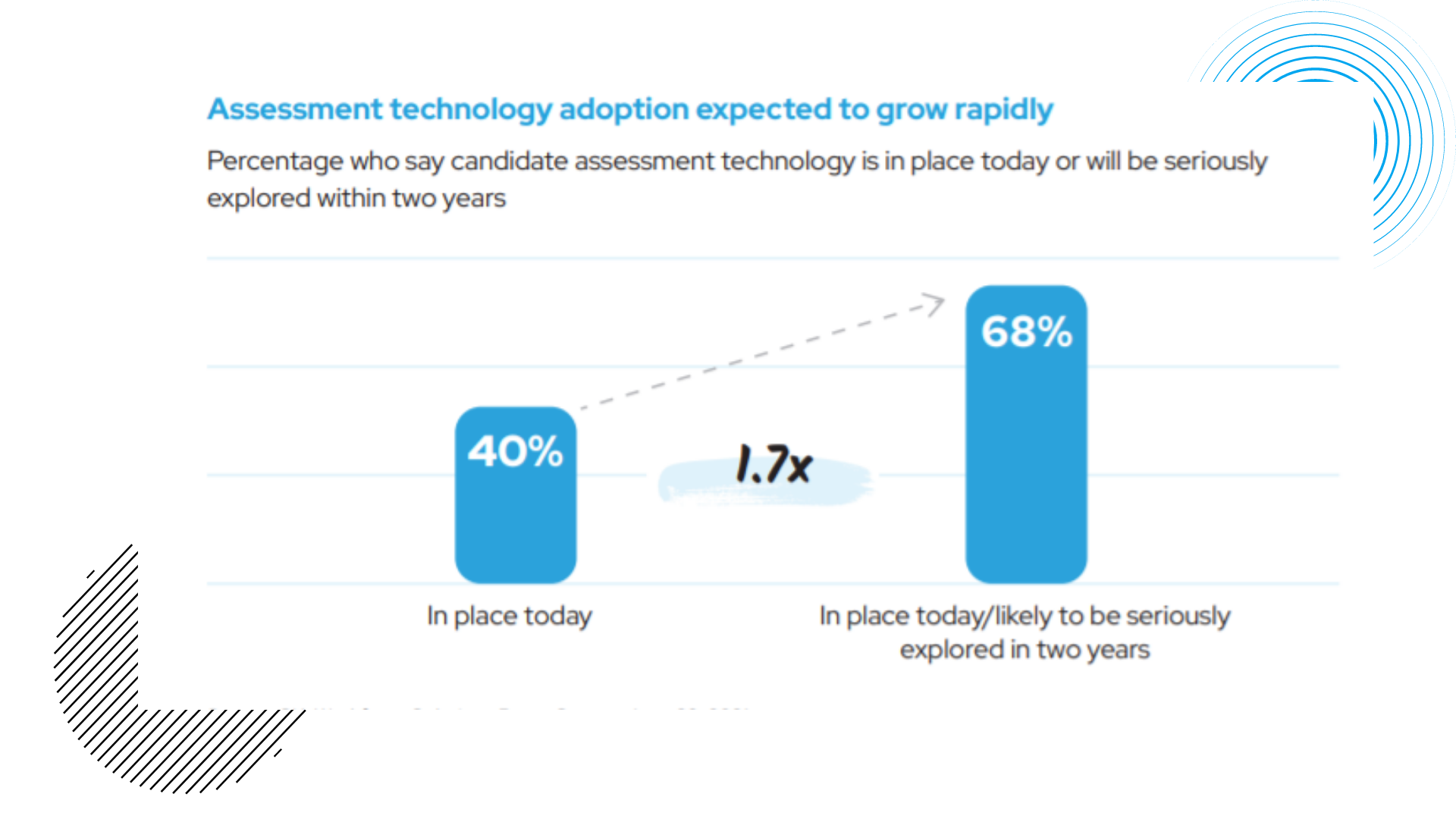 Why is technology adoption growing?
The need to find quality talent quickly is complicated by the fact that employers have very specific requirements when it comes to tech hires.

This dual need for speed and quality serves as a catalyst for adoption of candidate assessment technology.

What's driving technology adoption?
Adoption of Assessment Technology is expected to grow by
1.7x in the next two years. Yet, not all assessments are equal and impractical in highly competitive hiring. Assessments must leverage:
- A candidate first experience
- True AI-proctoring technology
- DE&I capabilities